Pulp bottled smoothies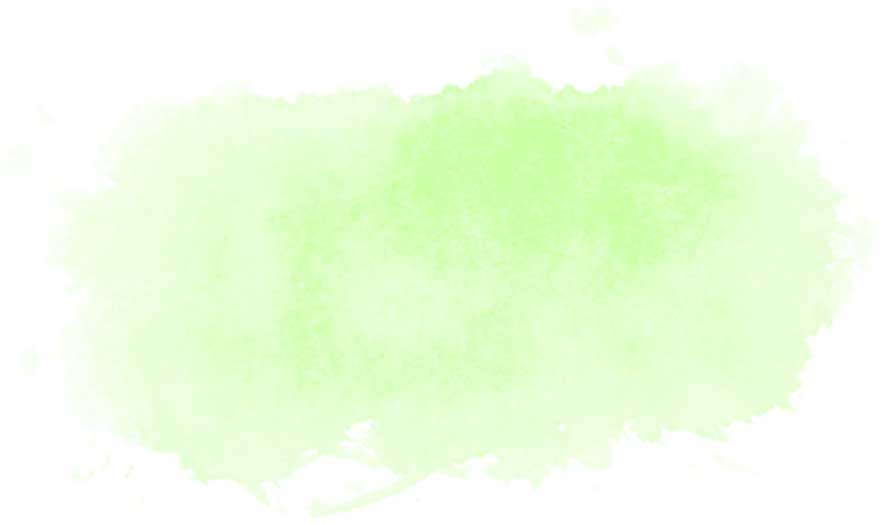 Make an impression like never before!
Pulp Pours is practically starting a new trend in catered event beverages. Custom labeling! Bam! In the summer of 2014 Pulp Pours was contracted to fulfill an order of 10,000 custom bottled drinks for Microsoft's "//oneweek" event. Pulp Pours nailed it, naturally.
Pulp Pours now owns a 4 color state of the art label printer where we can print small runs of labels. Want to make a crazy cool impression for an event of 50 ppl? Heck yes! We can make amazing drinks with an unforgettable label that will make you look like a rock star. Choose from plastic or glass - these bottles will be amazing. We'll the drinks, label the bottles and drop them at your event. BooYah!
Prices start at just $4 per bottle! Please call or email with your event ideas and specs. We can get the juices flowing for an estimate.