Give us a jingle
Our contact details

Just give us a call on the number below or drop us an email.
Or you can fill in the form with your event details to get a custom quote.
Pulp Pours founders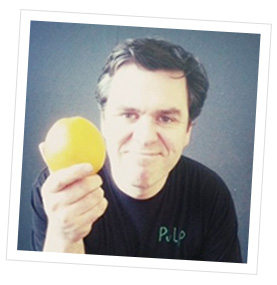 Tim Ticehurst
Tim started Pulp with Mark Aznavourian in 1994 on a dare. It was a very simple concept – make amazing drinks that people will love.
20 years later – from small award winning juice bar in Boston to huge events nationwide – product launches (Samsung Infuse), weddings (Zooey Deschanel), corporate parities (Windows 7) & picnics (Microsoft Office) and conventions, the dare continues as Pulp Pours brings the best drinks in the world to any event.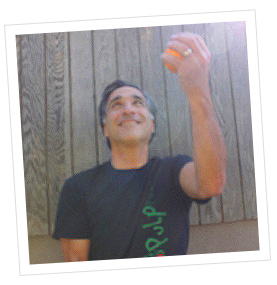 Mark Aznavourian
A Pulp founder – Mark's background features over 15 years of upper management at big companies like Discovery Networks and Fed Ex – but his joy and entrepreneurial spirit resides in Pulp Pours.
In 1994 he started South End Naturals and Pulp with Tim, and with his steady guidance built a blockbuster business within 3 years.
This experience helps Mark handle any situation with professionalism and a smile. Mark's passion for making delicious, healthy innovative drinks continues to this day.
Get a custom quote